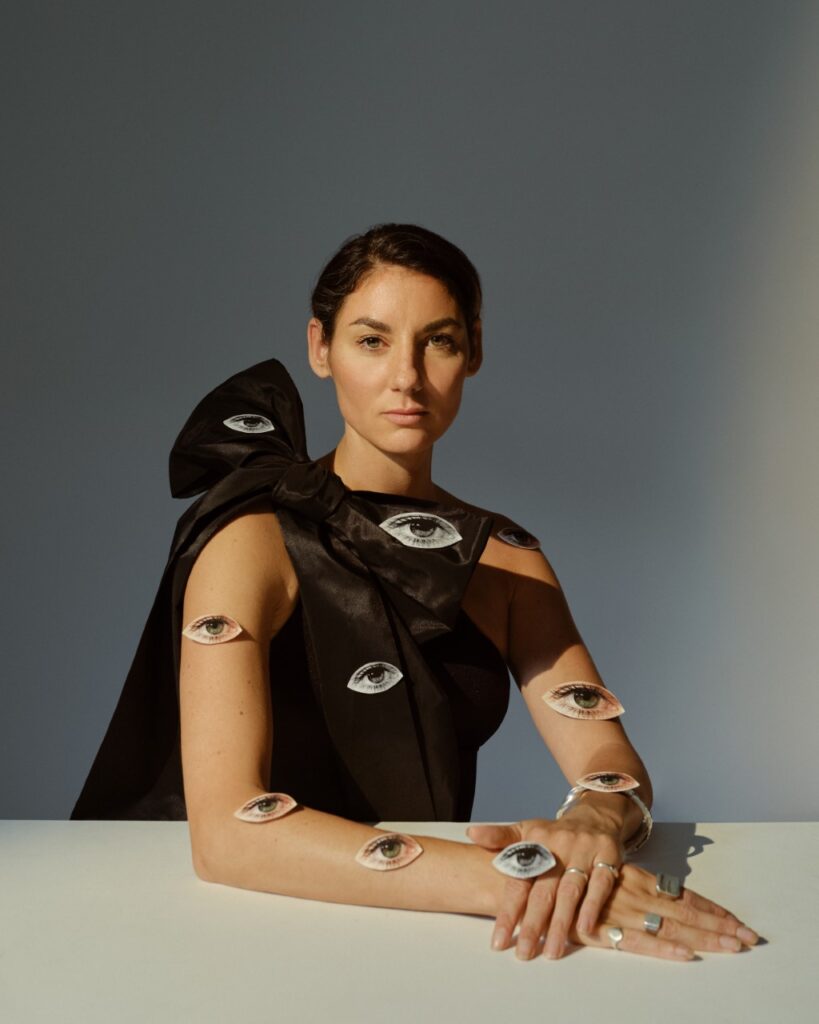 ARTIST TALK
4TH June– 15:30
Sunday 4th of June
15.00 walk-in
15.30 start evenement
16.30 drinks
Hotel Arena
Oosterpark
's-Gravesandestraat 55
1092 AA Amsterdam
PODIUM DISCUSSION
12 mei @ de KRING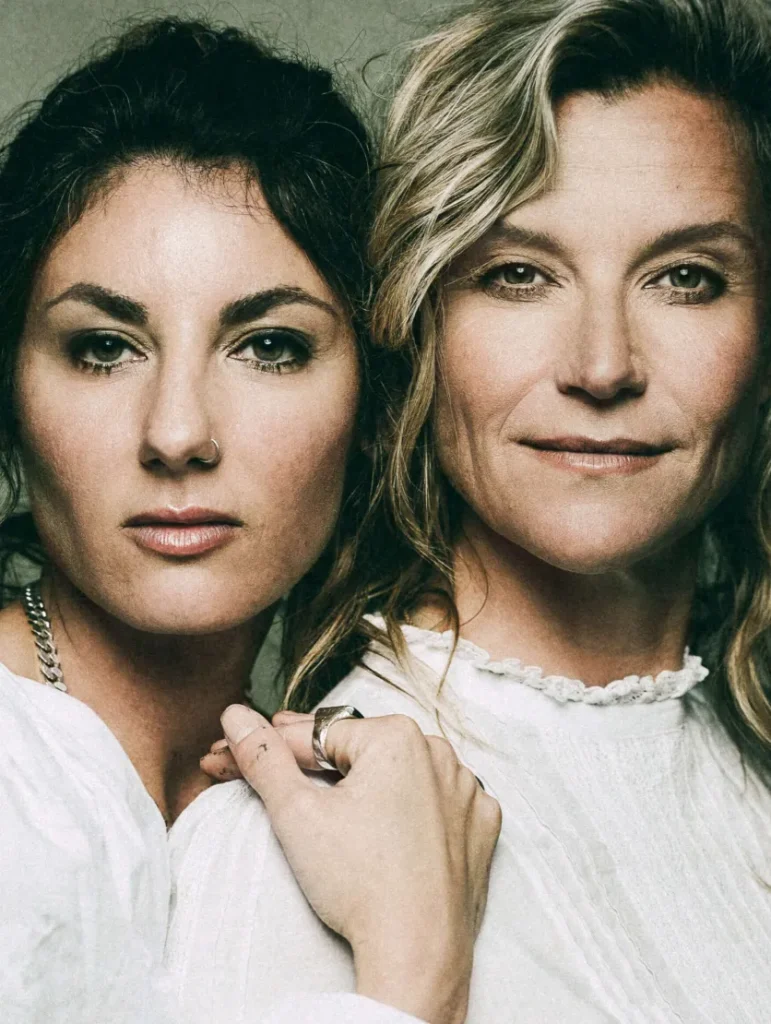 PR:OUD – Grow old with us
With Cees Holtkamp, ​​Joos Ockels and the makers of PR:OUD Micaela Bartels & Sevilay Maria van Dorst, the Kring will discuss the beauty, strength and stubbornness of an elderly person.
WO 12 MEI, 19.00
MEER INFO EN RESERVEREN VIA WWW.KRING.NL
FREE ACCESS FOR MEMBERS, RESERVATION IS REQUIRED, A SMALL CONTRIBUTION FOR NON-MEMBERS.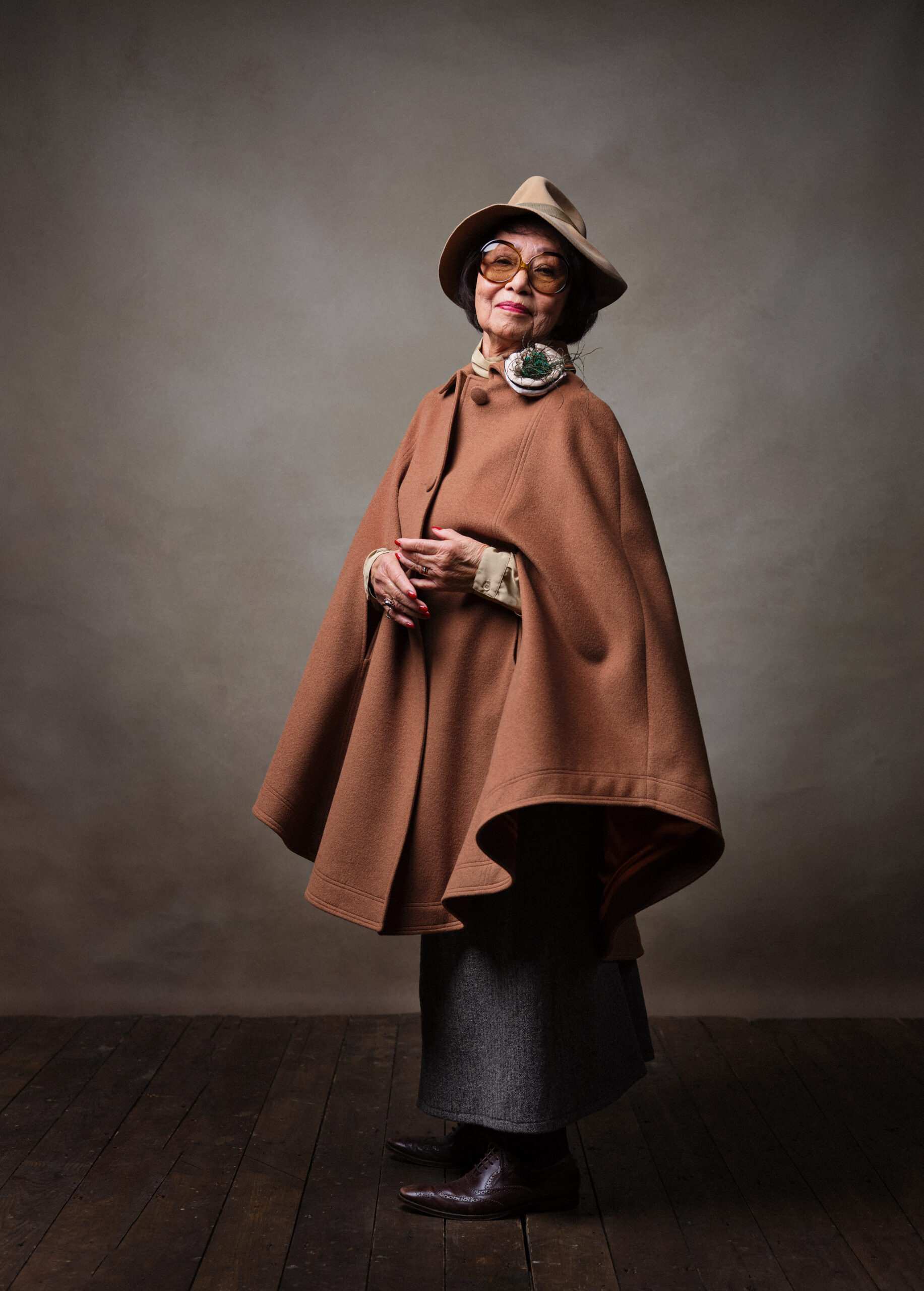 Be inspired and change your perspective with this beautiful photo exhibition. Micaela Bartels and Sevilay Maria van Dorst show the strength, beauty and wisdom of an elderly person.
Friday 5th of may 2023
18:00 – 20:00 uur
Hotel Arena
Oosterpark
's-Gravesandestraat 55
1092 AA Amsterdam
FOTOKRONIEK
22 mAART @ PAKHUIS DE ZWIJGER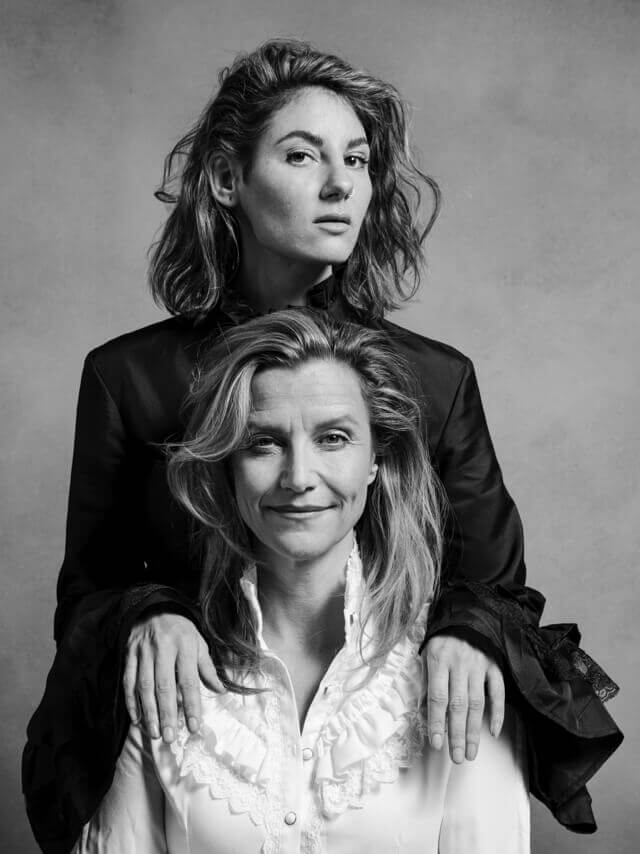 PR:OUD – Grow old with us
You have (almost) never seen the elderly this powerful. They usually come in two flavors. With bent back and cane, staring sadly out the window, or with a full head of hair and a radiant smile enjoying the view on some mountain top.
The visual language of this is clear.
Growing old is tedious, and growing old successfully is only for certain who manage to keep their youthful appearance and sporty body. It is high time to breathe new life into these vast ideas. The recorded images by photographer Sevilay Maria van Dorst are a sparkling tribute to the beauty, resilience and wisdom of an elderly person.

Speakers
Sevilay Maria
Micaela Bartels
Joos Ockels
Marjan Sax
Melvin Anderson
Wed March 22nd, 8pm
@ Pakhuis de Zwijger
Amsterdam
EXPOSITION
7 MARCH – 30 APRIL
From March 7 to April 30, initiator Micaela Bartels and photographer Sevilay Maria van Dorst show a different image of OLD than the usual. Under the motto 'PR:OUD - proud of age', the duo tackles entrenched stereotypes. The exhibition kicks off a national awareness campaign.
DE HALLEN AMSTERDAM
Monday 07 March 2023 – Sunday 30 April
09:00 t/m 23:00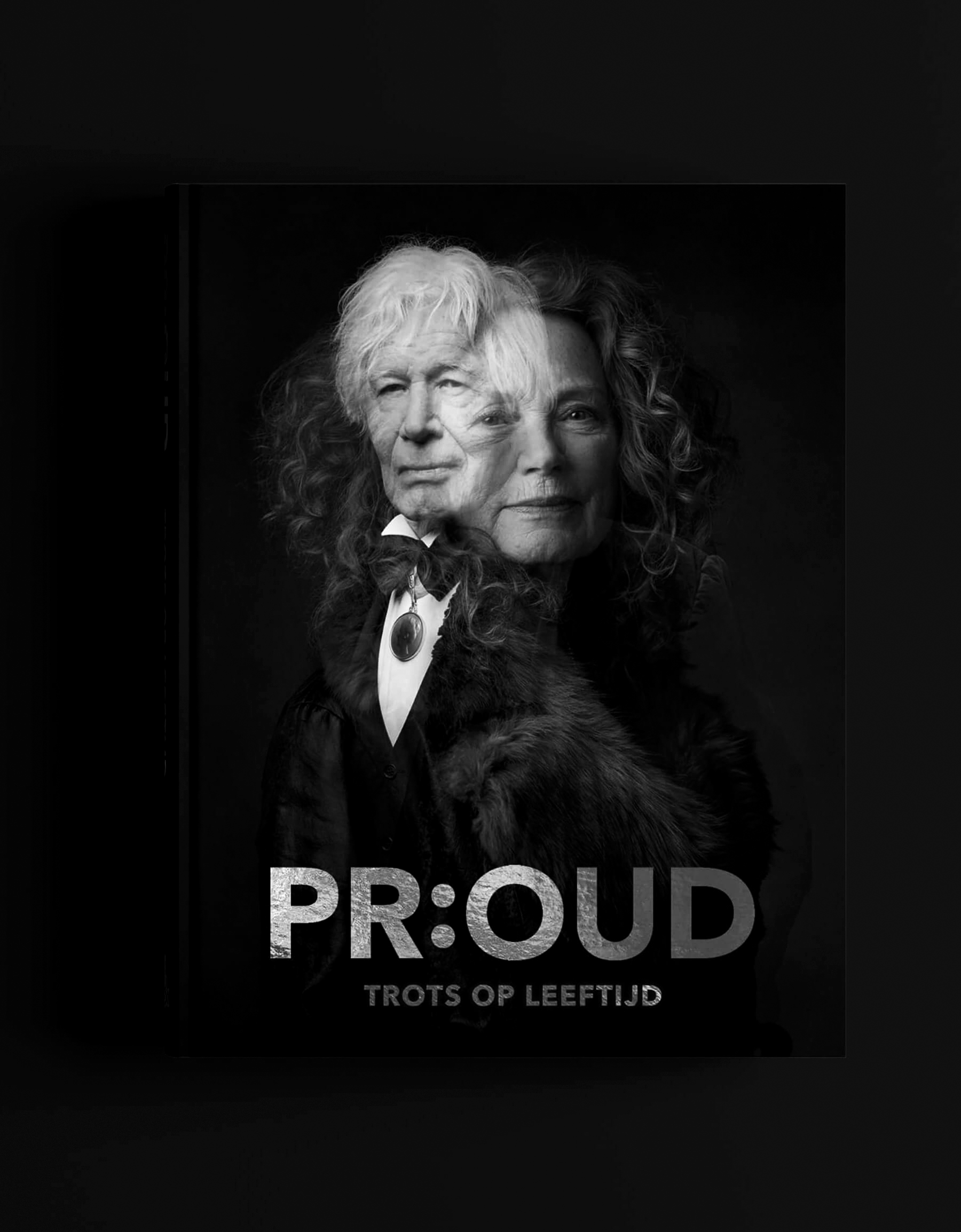 PR:OUD – the coffee table book. A sparkling tribute to the beauty, resilience and wisdom of aging people. 352 pages filled with inspiring images and stories from high-profile Dutch people such as Paul van Vliet, Noraly Beyer and Maroesja Lacunes. Luxury coffee table book, hardcover, high-quality printed & bound, dimensions 26 x 35 x 4 cm. Launch date: March 11, 2023